Een van de belangrijkste onderdelen van Comic Con is toch wel de aanwezigheid van beroemde acteurs. Afgelopen editie van Comic Con Ahoy was mijn eerste keer Comic Con. In eerste instantie voor het fotograferen van cosplayers, maar uiteraard ook voor de special guests. Geen flauw idee of foto's maken van de beroemdheden was toegestaan of überhaupt mogelijk.
Tijdens de panel interviews zag ik mogelijkheden. Mensen mochten vragen stellen aan de acteurs en fotograferen was toegestaan. De eerste die ik op de foto kreeg was Chelsey Reist, bekend van de Netflixserie The 100. Zij speelde in seizoen 1 t/m 5 Harper McIntyre.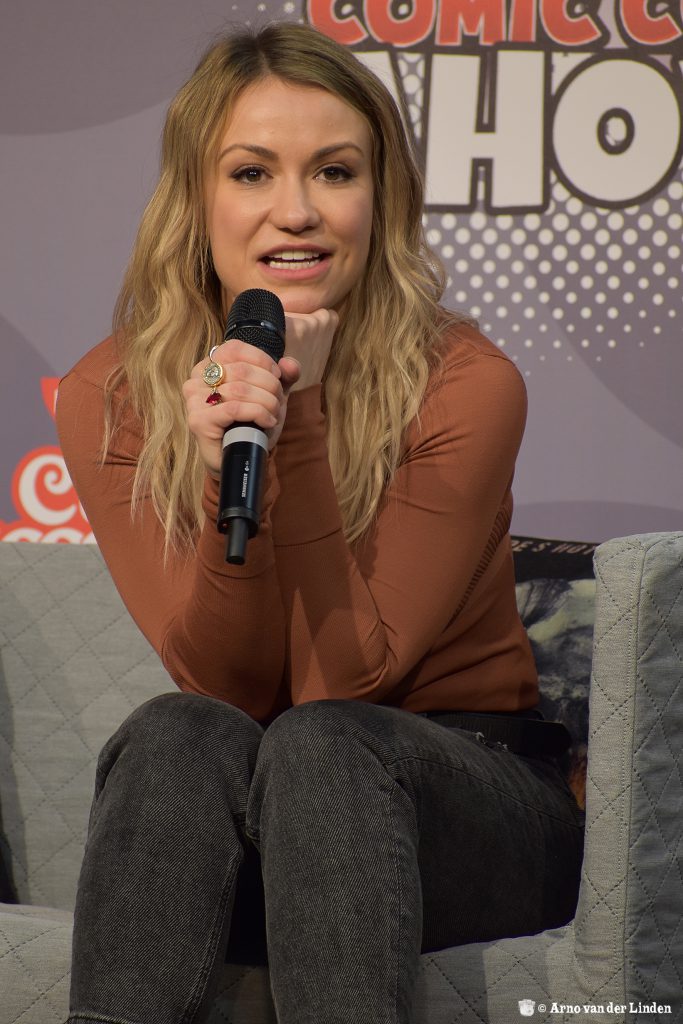 Daarna kreeg ik Alanna Masterson in het vizier. Zij is bekend vanwege haar rol als Tara Chambler in The Walking Dead. Super aardig van haar dat ze mij even de kans gaf snel een foto te schieten, wat eigenlijk niet was toegestaan.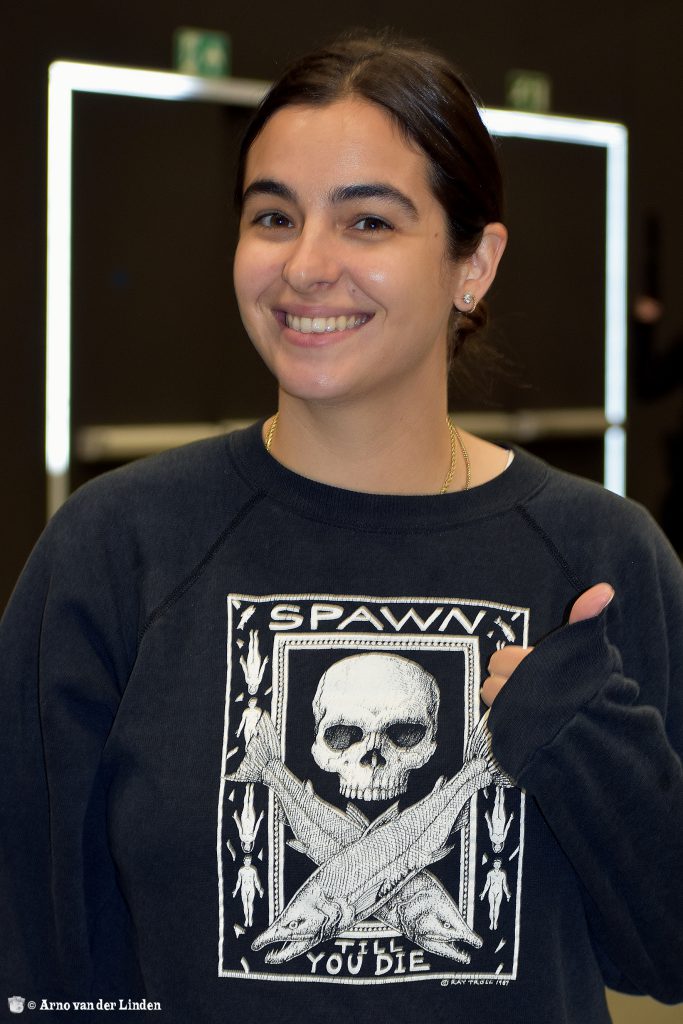 De volgende voor een interview op het podium was Ivana Baquero. Haar kennen we van de film Pan's Labyrinth waarin ze de rol van Ofelia speelde. In 2016 werd ze gecast als Eretria in de televisieserie The Shannara Chronicles.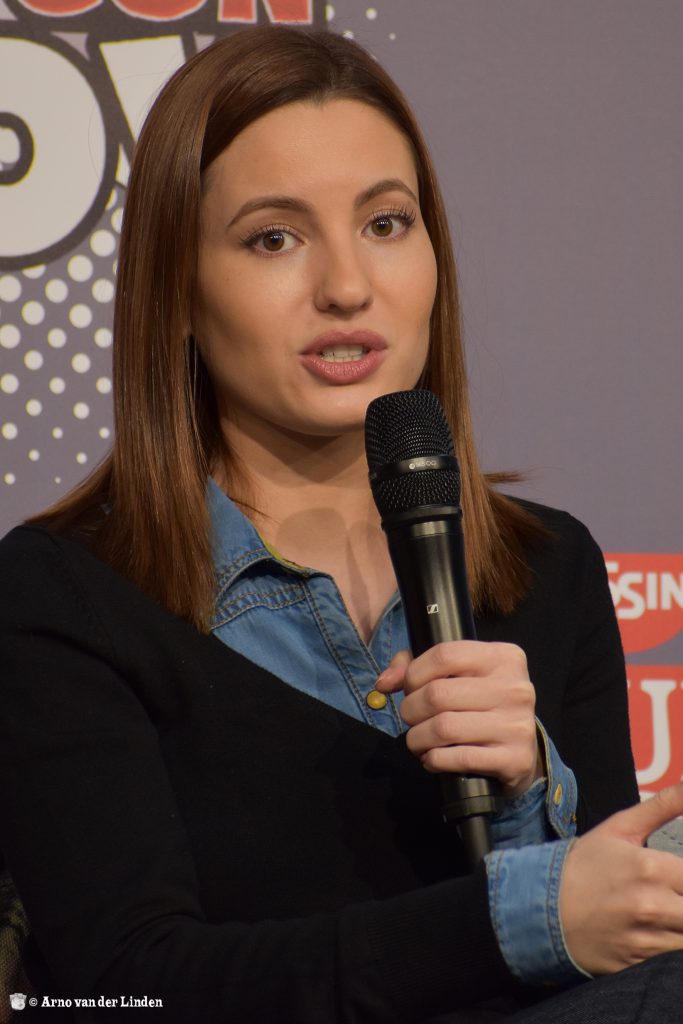 Laatste acteur die ik kon fotograferen was Steven Ogg, bekend als Simon in de serie The Walking Dead. In 2013 had hij een grote rol in het videospel Grand Theft Auto V.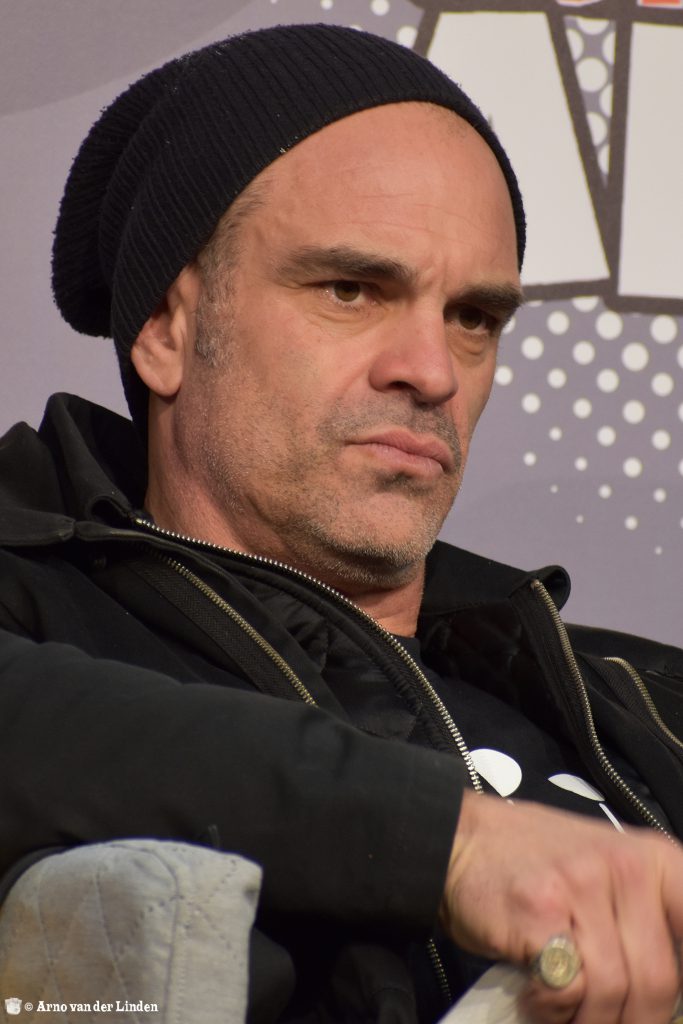 Voor al mijn foto's van beroemdheden verwijs ik door naar mijn pagina Celebrities elders op deze website.